RADIO / PRESS RELEASE
Submitted by admin on Tue, 12/06/2016 - 00:00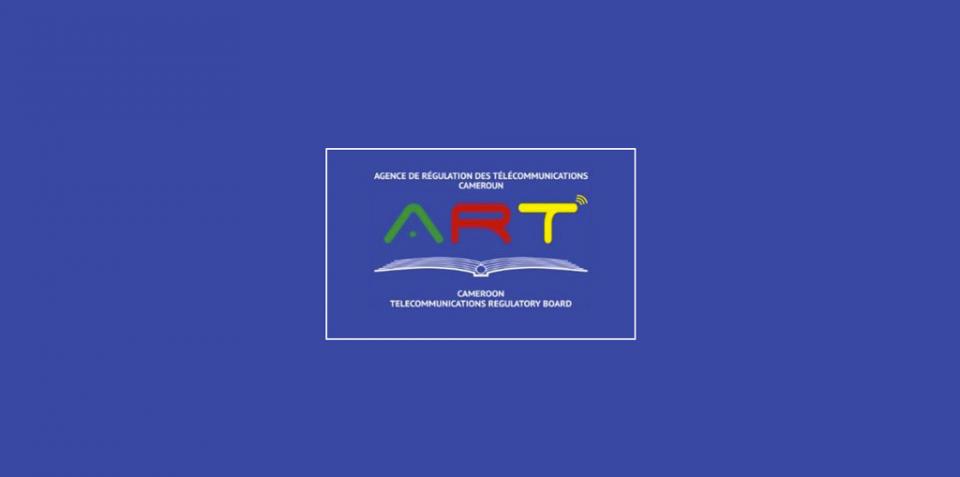 The Director General of the Telecommunications Regulatory Board brings to the attention of the public that, a delegation from the Nigeria Communications Commission conducted a working visit to Yaoundé.
This visit allowed the two parties to deliberate on issues such as;
- The frequency management;
- Identification of subscribers;
- Control of the quality of service and portability;
- Development and management of broadband infrastructure;
- Consumer protection;
- Supervision of roaming tariffs;
- The evaluation of the cooperation agreement between the NCC and TRB.
The Vice-Chairman of the NCC to make courtesy visits to MINPOSTEL, MINREX and the High Commissioner of Nigeria to Cameroon.